Hello, how are you? Today's theme is TV shows, I'm watching so many drama in these months than a year before, and I've also started watching drama made in other Countries like China, Thailand, South Korea and Taiwan.
But in this list I'm just putting Japanese drama, since I know more about them.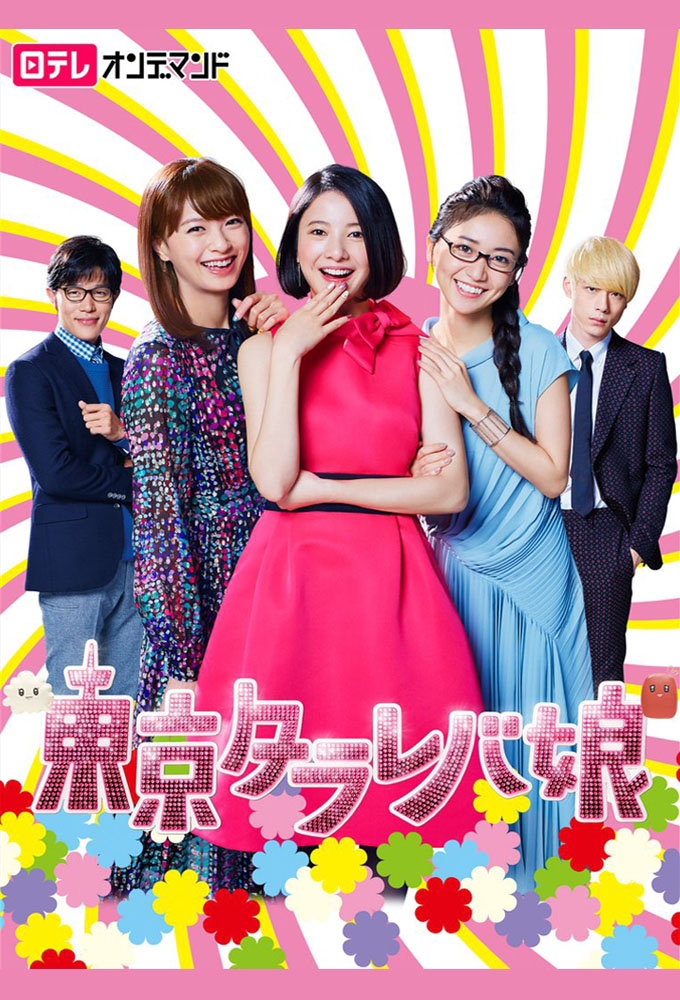 #1 東京タラレバ娘
Lovely. I was more convinced to watch this drama because of the
金髪
- I watch other Kentaro Sakaguchi drama but with small parts so I wanted to watch a drama where he was the main character, this is not the case but his role is so lovely. By the watching watching it I thought I'm like those
タラレバ女
. I hope to see a second season!
#2 Love Relationship
Yeah also this one has one of my favorite actor Sota Fukushi. The story is about love of course and I really enjoyed it!
#3 オトナ女子
If you saw 東京タラレバ娘 and you get bored easily about similar plots, watch it! I'm against people who keep looking down drama which are pretty similar, no they might seem similar, the main parts are similar but the whole story is completely different. So just watch it! ( I also watched another similar drama which I love, and I watched them one behind the other and I didn't get bored at all! )
#4 35歳の高校生
I wasn't sure to watch it because the "old" main character - Yonekura Ryoko -...after the first episode I loved her, I need to watch more drama with her because this one was so good and I don't think that without her it would be the same!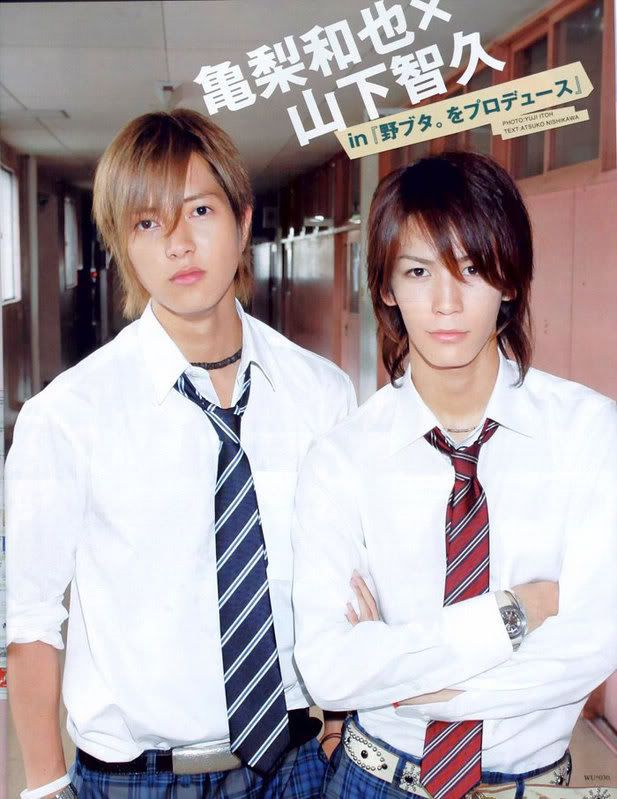 #5 野ブタ。をプロデュース
This was my first drama so I have to include it here even if I watched about 5 years ago but now every time spring is coming in my mind there's the image of the first seconds of the first episode, well all the atmosphere in that drama and I feel so happy I don't know why but I like it!
and if you like the main duo you should watch also ボク、運命の人です. some people didn't like it, it's not one of my top but it's just below it so it's really cute!
#6 Pretty Little Liars
Ah no it's not Japanese, I know that but I think it's the only TV show made in America that I watched from the beginning to the end enjoying it! You might think that they made the story too long with a lot of stuffs that weren't thought perfectly but I like it, the genre is one of my favorite one too.
Sincerely I liked most of the drama I watched - drama that many people didn't like too - so maybe it's just me, I like every drama haha no there are also "bad" drama like the ones that are TOO slow and don't conclude anything
*meh
By the way what are your favorite TV shows?